STEVIE WOLF releases emotional and soulful 'Flicker' visual
Stevie Wolf has released a new emotional and honest visual for his new single 'Flicker'. Stevie puts his entire self on the line with his raw vocals. He sounds like no one else. The accompanying music video, directed by James McCarthy, shows a beautiful journey of young people finding themselves and seeking connection. A perfect fit for the song and another win for this young artist.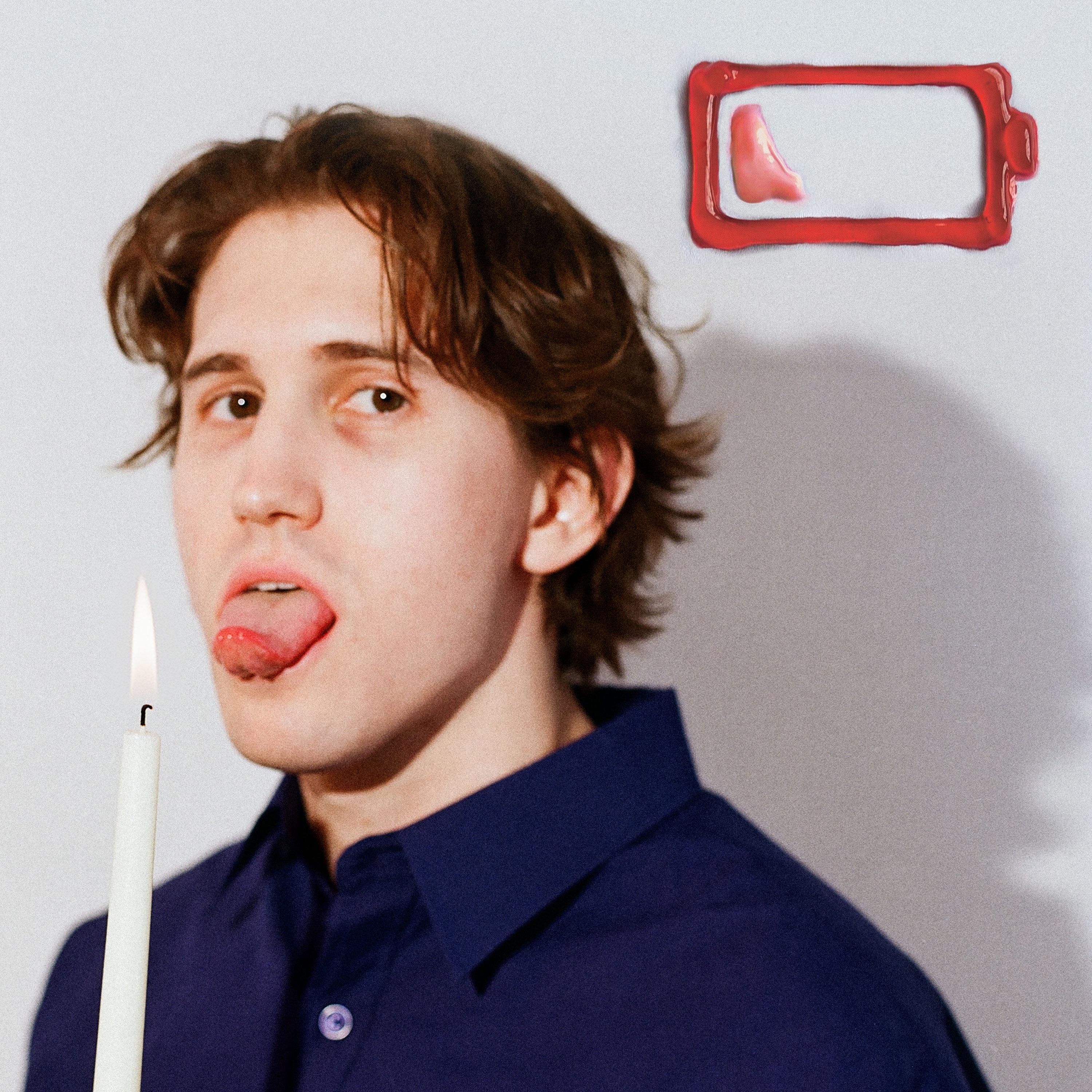 Wolf started out writing and performing more heavily produced pop songs under the name Stevie B but it didnt feel like him so he ended up scrubbing the internet of all releases under that name. At the end of 2017, Wolf began recording music again, this time as Stevie Wolf. "Who" was released in December of last year, followed by "Low" in January of 2018. Each song landed on Spotify's curated New Music Friday playlist in the week it was released. The melodic tracks give a peek into Wolf's "inner life," which he told billboard  "feels tortured and somber, but my outer life is as a goofball." The self-managed artist's goofiness shines through on his website, which is actually an 11-page, DIY-style PowerPoint presentation describing who he is. It does get serious, elaborating slightly on Wolf's experiences with Tourette's, color-blindness, anxiety and depression, but remains lighthearted and keeps the focus on his work and not on himself.
Get the beautiful track here: http://smarturl.it/flckr
Connect with him via his sick website @ www.steviewolf.com