Joe Ramsey returns with indie-ballad 'You Don't Have to Leave'
Stockton indie, folk singer-songwriter Joe Ramsey shares heartbreaking new single 'You Don't Have to Leave'. With a classic, indie, anthemic sound reflecting the anguish that comes with separation, 'You Don't Have to Leave' is one of Joe's most beautifully heartbreaking tracks yet. You can feel the pain in his voice as he sings each relatable lyric.A voice that will make a listener fall in love easily.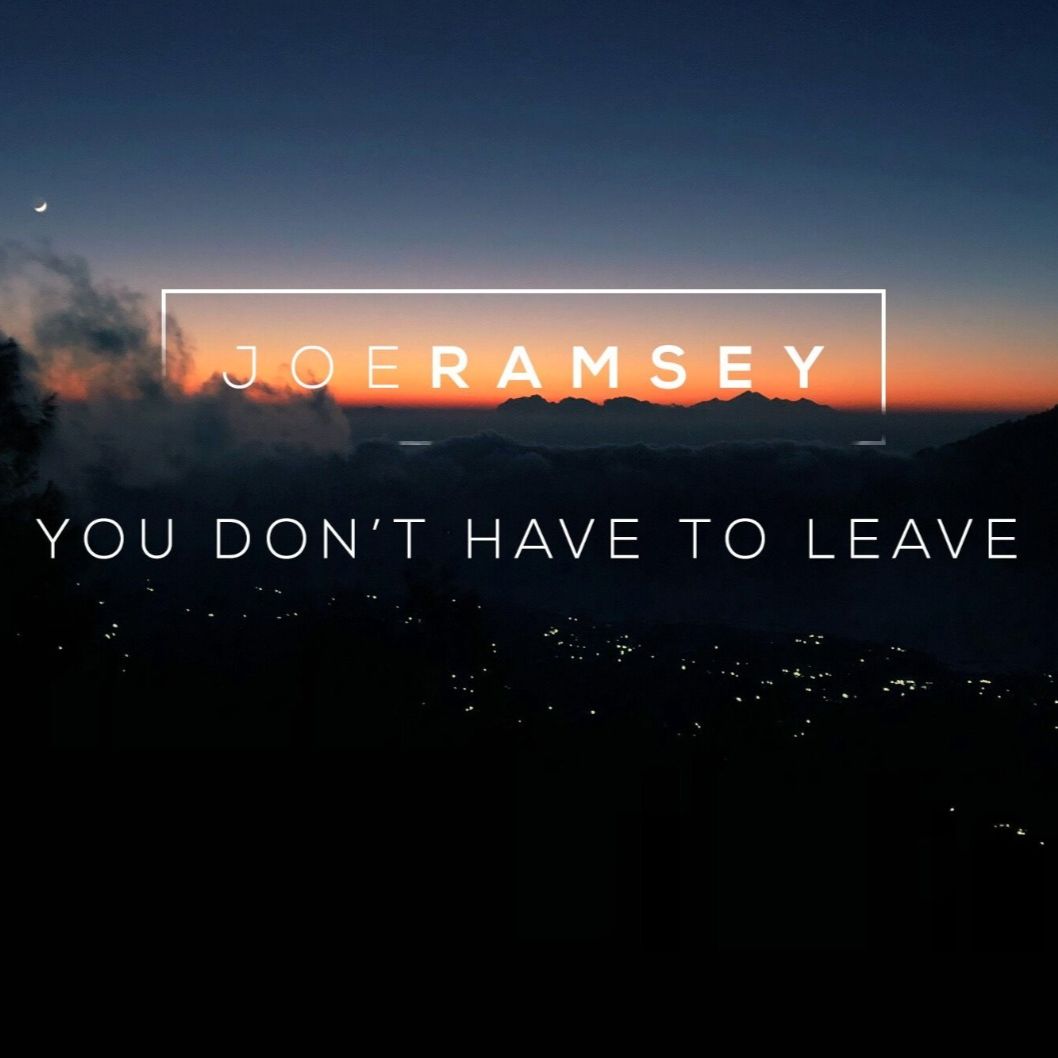 Joe Ramsey is a singer/songwriter from the North East of England. His alternative indie pop has a mellow acoustic vibe that propelled his debut single 'Time' onto BBC Introducing, with numerous plays on BBC Tees, Spark FM in Sunderland and Reform Radio in Manchester, including a feature on the Unsigned Guide Spotlight. The track went on to land in the Top 40 on the iTunes Singer/Songwriter chart.
STREAM 'You Don't Have to Leave' 
DOWNLOAD 'You Don't Have to Leave' 
Connect: https://twitter.com/joeramseymusic , https://www.facebook.com/joeramseymusic , https://www.instagram.com/joeramseymusic